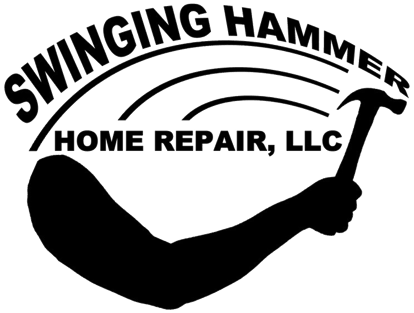 Do you offer "free estimates"?
On-site estimates are subject to a $50 trip charge. Please refer to our "Estimates" Page on this site for more information.
Yes. Unlike most other companies, we specialize in the small jobs!
If I email you an inspection report, will you send me an estimate in return?
No. Inpection reports can be quite tedious to read through, and often too vague to provide an accurate quote. The best way is to schedule an on site estimate, please refer to the "Pricing" Page for more info.
Is there a minimum job price?
Weekends are for emergencies only, depending on availability. We provide regular service, Monday thru Friday from 8am-5pm. Our last available appointment time is 4pm.
Yes, we carry full liability insurance to protect you and your property.
What forms of payment do you accept?
Cash, Check, Venmo or Zelle is accepted. Credit cards are welcome with a fee applied.
Do you offer a warranty on your work?
Yes, we provide a 90 day labor warranty on most work. Please ask for details on your specific job.